Tag Archives:
golden age
This is two separate interviews done in Acapulco Mexico at the Anarchapulco 2017 conference. First off we talk with Lyn Ulbricht and Rick Falkvinge followed by Carlos Morales writer of Legally Kidnapped a case against the CPS. Tim Bruton a Crypto Show listener also joins the conversation.
Sponsored by: Dash, CryptoCompare Bitmain and Defense Distributed
Links
Social Media
Tip with Crypto Read more... (760 words, 6 images, estimated 3:02 mins reading time)
Robert Genito from Wall Of Coins joins the show to explain how it works and where it's going from here. I got a chance to sell some bitcoin today using the service and it was amazingly easy and secure.
Sponsored by: Dash, CryptoCompare Bitmain
Links
Social Media
Tip with Crypto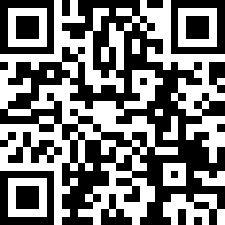 39Esm4hex7f7UKyuvo8TayJAd1DBY8MrPF Read more... (730 words, 4 images, estimated 2:55 mins reading time)